"WE COME IN PEACE, BUT WE MEAN BUSINESS"
-Janelle Monae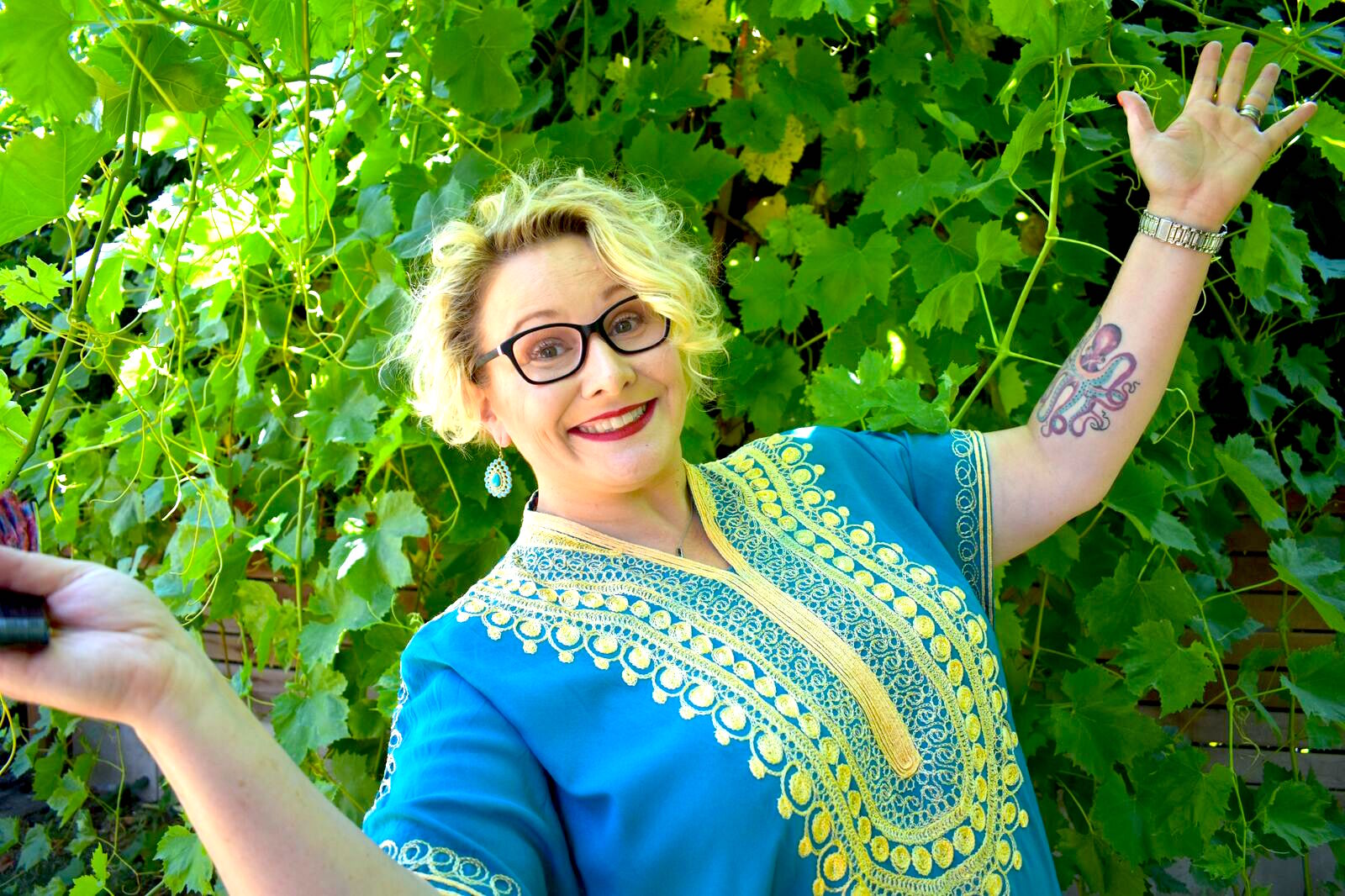 ARE YOU A VIRAGO?
Are you a motivated woman who's looking to make a career transition or professional move? Do you have aspirations beyond where you are now, but don't know quite how to get there? Do you want to work with — rather than against — your strong feminine power?
If you answered yes to any of the above questions, welcome! You are indeed a Virago.
how i can help you
I hold you accountable to your goals while also providing directed support and resources to help you get there. My sessions are equal parts inspiration and perspiration, helping you open the doors within yourself to get to the next level of You.
I help you find your inner guide and personal direction while also meeting you right where you are today. I help you break through self-imposed boundaries by listening closely to what you're really saying, identify the self-limiting beliefs beneath your story, and help you see how you can grow beyond them.
To be an effective leader you must be willing to put your people first. To build strong, high-functioning teams there must be a foundation of trust and mutual respect. Servant Leadership is the name of the game.
This isn't always easy to do.
Through Leadership Coaching we work together to discover your leadership style, its impact on you and your team, and discover ways to take you deeper into your responsibilities as a leader to evoke the best performance from your people.
The purpose of Personal Coaching is to empower you to say YES.
Say YES to finding out what you want to be when you grow up.
Say YES to removing roadblocks and impediments.
Say YES to getting your finances in order.
Say YES to getting healthy.
Say YES to be bigger, bolder, and brighter than you ever thought you could be.
I grew up and went to high school in Forks, Washington well before it was hip to live there. After graduating from the University of Washington with a degree in Communications, I worked in marketing and promotions at KISW, KYCW and KMTT in Seattle.
During the first Technology bubble, I moved to e-commerce and helped launch seattle.citysearch.com. A move to ticketmaster.com in Los Angeles was next and then back to Seattle for Expedia.com. My path evolved from marketing to business development, category management and site optimization. My job at Expedia and my interest in sustainable travel led to a role at the United Nations Foundation's Global Sustainable Tourism Council. My last role in corporate America was leading the internal communications team in the Technology division at T-Mobile.
I made time along the way to earn my MBA in Sustainable Business, celebrate my 40th birthday with a four month sabbatical to Spain for a language immersion program, consult on sustainable tourism best practices for Balkan government, academic and private sector stakeholders, and write a couple of novels.
Through each adventure, a thread of women's empowerment persisted. I co-founded a women's professional group at Expedia and again at T-Mobile, where I proudly held the role of Chair for the Women's Leadership Network for two years. I have enjoyed actively mentoring women and men throughout my career.
This latest chapter of my life is proving to be the most satisfying. I spent two years earning my professional credentials as a Certified Co-Active Professional Coach, launched my own business, and completed a 10-month intensive leadership program. This program, led by the Coaches Training Institute, changed my life, gave me confidence to pursue my dreams, and put me on my quest to bring Virago to life! I look forward to speaking with you and helping you find and live your dreams too!